"
Creating Bespoke Brisbane
events for more than 20 years.
"
It's Time to Celebrate.
Book Your Melbourne Cup, Christmas Catering or End of Year Party Now.
We Wont Disappoint! View our Menus below
Brisbane Events.
let us make your next event one to remember. all you have to do is set the date and the budget, then sit back while we organise the rest. we don't just stop at food that your guests will talk about long after the event. we offer a complete event planning package. here are just some of the events we plan and cater.
Private Brisbane Event Catering.
Planning a private event in Brisbane? Entice Me Catering can organise all aspects of your event along with delectable food. Whether you require, wait staff, crockery, or even a venue, just leave the details to us and we will make your event shine.
Team Building Catering.
Having a team building day?  Let us ensure that your team are kept well fed and hydrated.  Whether you are wanting breakfast office catering, individual boxed lunches or a full day of buffet catering, we pride ourselves as the best catering in Brisbane.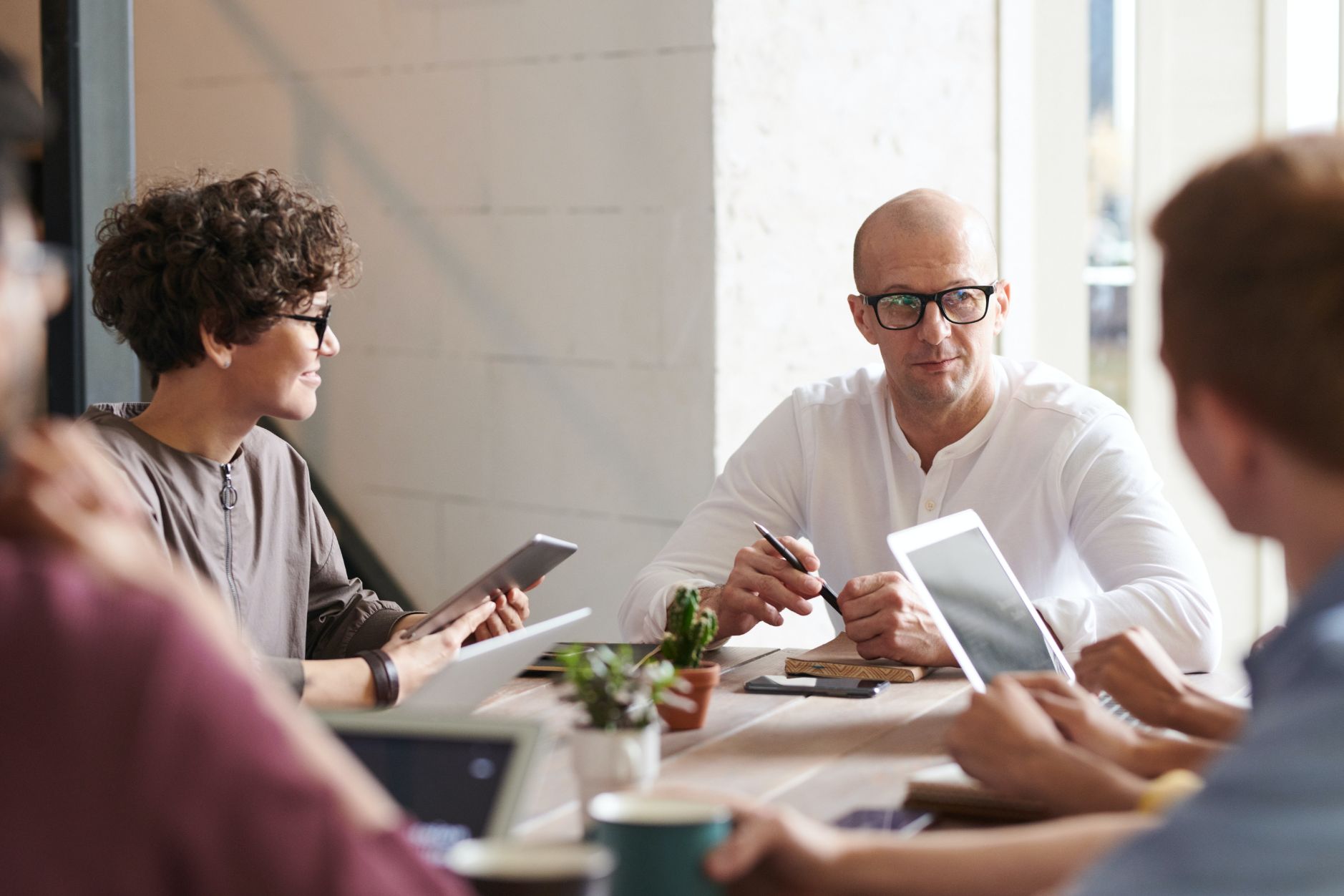 Inclusive catering.
Love doesn't discriminate and neither do we. We proudly cater same sex weddings, celebrations, naming days and everything in between. No matter what your dream event entails, we will bring your dreams to life as we plan your event.
Hen's nights Catering.
In charge of a Hen's Night? You plan the naughty; we will plan the nice! We can help with venues, delicious food, drinks + cocktails and everything to make a night go smoothly while you ensure the bride and her hens celebrate in style.
Engagement Party Catering.
Let us help you celebrate your love with friends and family. Whether you want party platters for a cocktail party, a BBQ or three course meal we will make your night memorable. Let us take all the worry (and washing up) out of your hands and plan your engagement party.
Product Launch Catering.
Launching a new product is a time to celebrate, and what celebration is complete without food + drinks. Whether you want a full-scale corporate buffet, a grazing table or stand up + finger food selection we have you covered. From start to finish Entice me will ensure your launch is a success.
Wedding Catering.
Your special day is just that yours. We ensure that your wedding catering is as memorable as your ceremony. With two decades of experience, be confident our expertly qualified staff will plan, create and personalise every aspect of your wedding to ensure a seamless event from start to finish.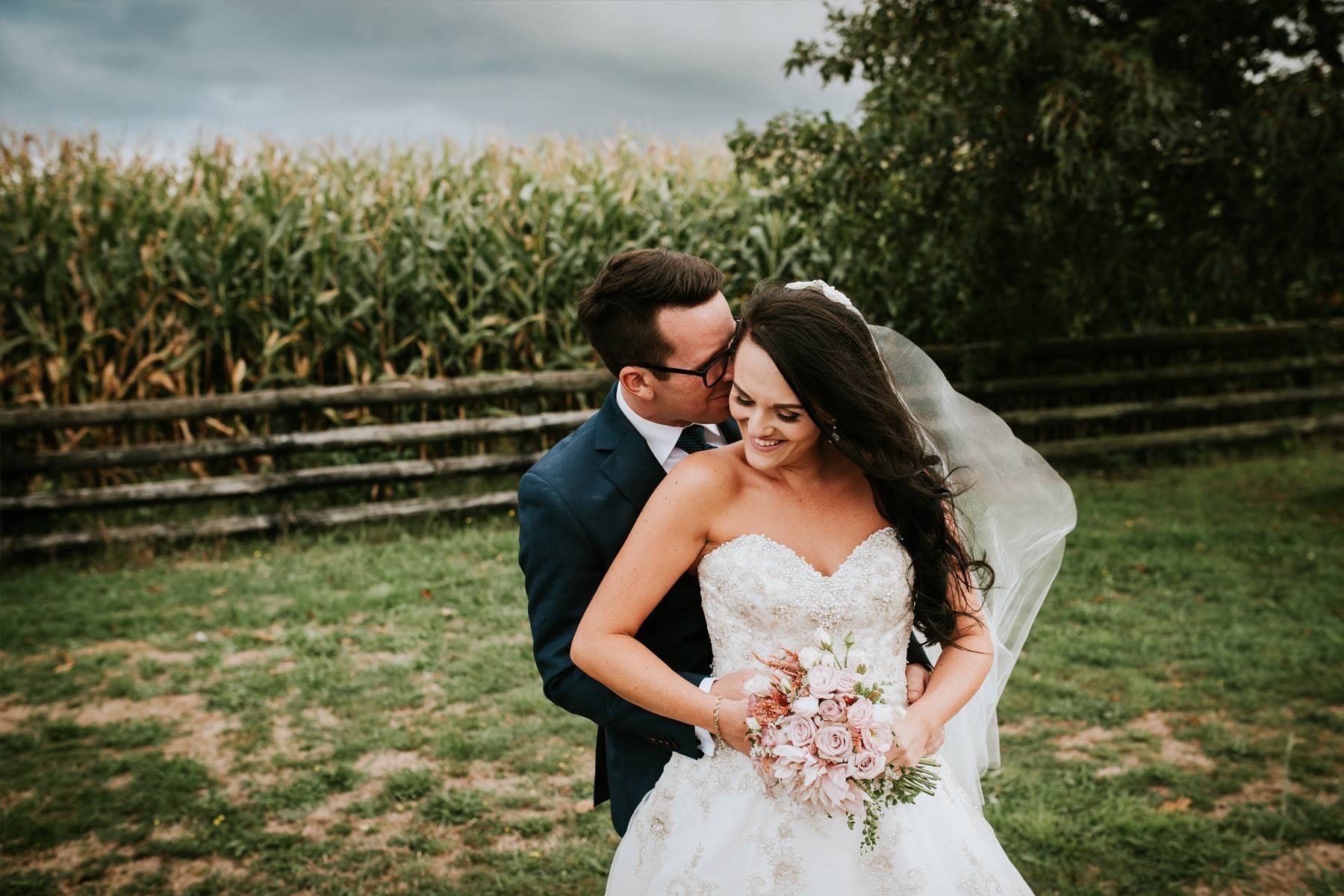 Conference Catering.
Planning your next Brisbane Conference catering? Keep them talking long after the event. Trusted by the finest Brisbane brands to deliver exceptional event planning and catering Entice Me Catering are waiting to transform your event from the ordinary to extraordinary.
Baby shower Catering.
Brisbane's Baby Shower caterers, Entice Me can provide you with everything from a venue to crockery, decorations, and catering. Whether you want a high tea or a picnic in New Farm park we will ensure your Baby shower is as joyous as the pitter patter of little feet.
Anniversary Party Catering.
Whether you are celebrating your first or fiftieth wedding anniversary we will ensure you, your family and friends have an exceptional celebration. Let us cater to all your needs. We will plan every detail to your specifications and deliver a delicious, seasonal menu.
Wake Catering.
Take a weight off your shoulders and talk to us about your post funeral catering. We have been catering to grieving families for more than a decade and will create a package to suit your needs. For quality food, thoughtful planning and discrete service let Entice Me Catering take care of you and your loved ones.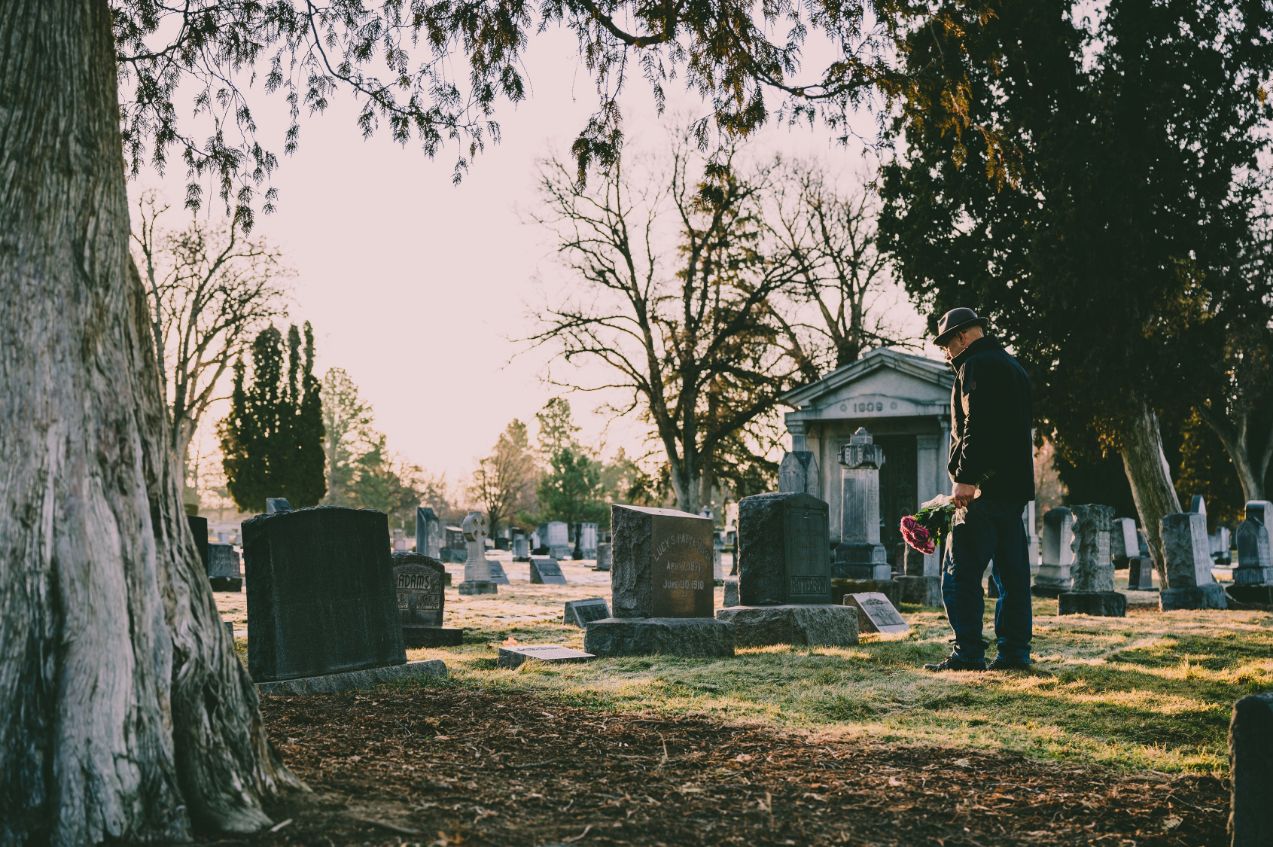 Birthday Party Catering.
Birthday party planning is fraught with danger. Whether you are catering for a second or fiftieth birthday Entice Me Catering can ensure your party is a success. We pride ourselves in creating bespoke menus which cater to all dietary + allergy requirements. Let us ensure this is a birthday party that is one to remember for years to come.
Christening Catering.
Christenings are a special occasion for parents and child alike. Celebrating a new life, family and love we will take the overwhelm out of the Christening catering and post event planning. Let Entice Me Catering take your wishes and transform them into a family memory while you enjoy the day.
Christmas Catering.
Whether you are planning the office Christmas party, a gathering for clients or just want the night off to enjoy Christmas with your friends and family. We have a range of Christmas catering menus to ensure a joyous Christmas filled with clinking glasses, laughter and exceptional food.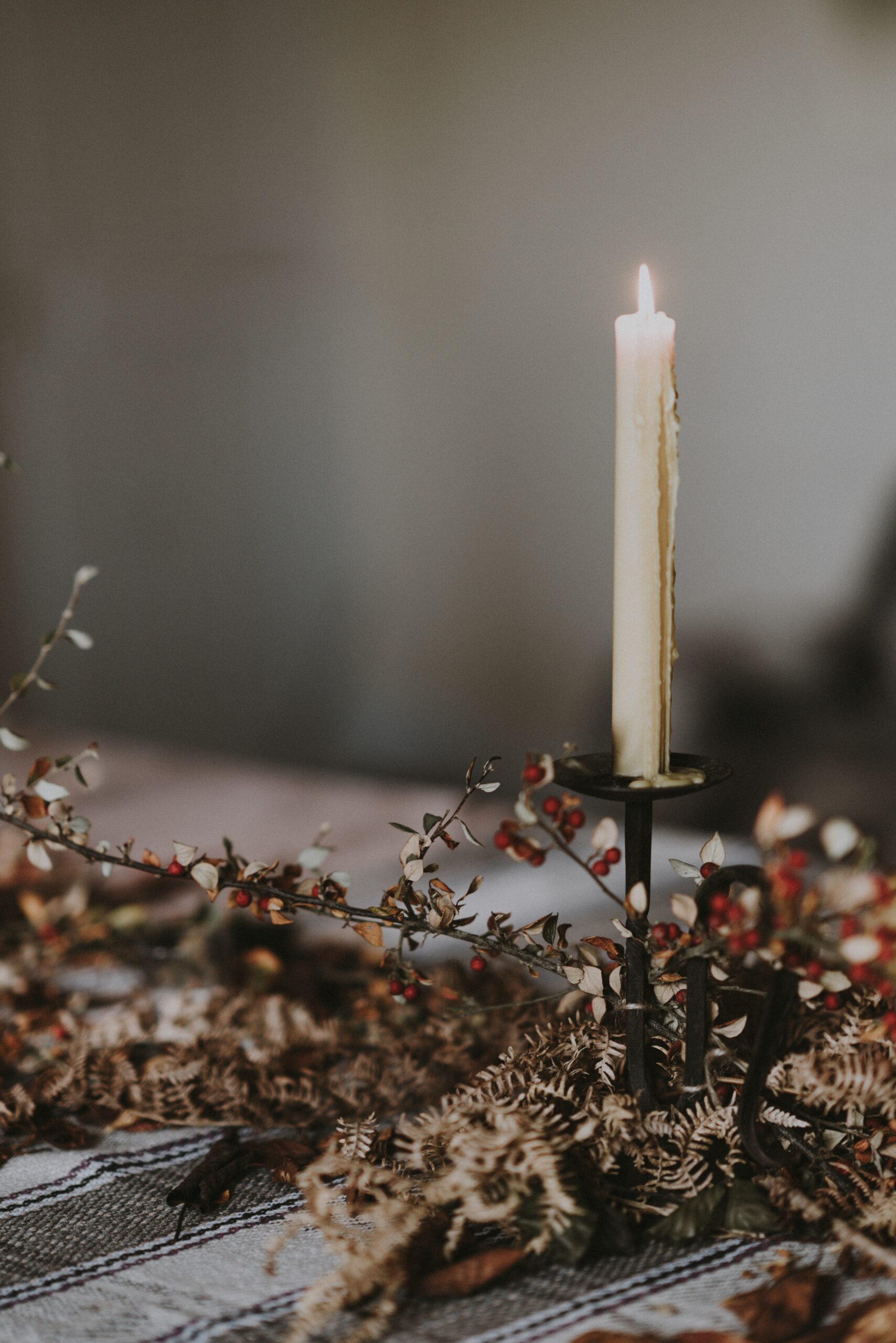 New Years Eve Catering.
Let the team at Entice Me Catering take you out of the kitchen and onto the dance floor this New Year's Eve. Whether you just want your food delivered or a full-service party, we will create an enjoyable, affordable and stress-free evening with a bespoke menu for you and your guests.
Brisbane Event Venues.
You can use one of our partners venues or use your own venue.
Limes Hotel.
From birthday parties to Christmas functions, product launches to networking events and more, Limes Hotel Rooftop Bar caters to all events from small gatherings to larger parties. We pride ourselves on delivering events that exceed your expectation and meet your budget requirements.
Entice—Me.
Are you planning an intimate gathering, a family event, baby shower, or perhaps want a long table lunch for a birthday? Entice Me Courtyard is the ideal space and we are a licensed event venue!
can you keep a secret?
The lounge bar & vintage boutique are overflowing with vintage knick-knacks and kitsch curios, and have a wonderful array of fine small batch wines, spirits and craft beers, delicious cocktails and of course locally sourced vintage clothing.
​Please come join us for a drink!