Creating unique corporate catering
solutions for more than 20 years
"
"
Complete catering solution.
entice me catering is an all-round caterer + event planner service based in brisbane. we cater to corporate, private parties, 21st's, baby showers, engagement parties, weddings – all things food and celebration. we work from brisbane to sunshine coast, gold coast + the darling downs. there is no job too big or too small for entice me. we provide daily catering to corporate offices, office parties + meetings. we can cater for your parties onsite or offsite any time of the year. we also attend festivals all year round + work with some great people.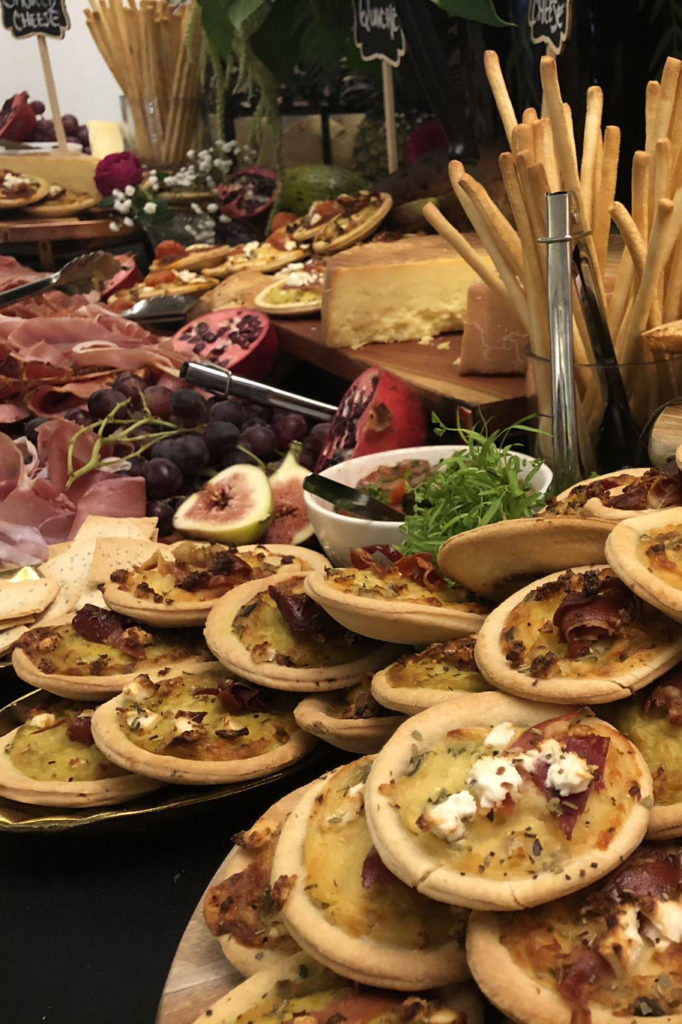 Corporate Catering.
being in business is about making an impression. whether it is a formal board room dinner or a fashionable day at the races, you + your brand are in the business of impressing + what better way to impress than with the exquisite smells, sights, sounds + tastes of enticing food.
from concept + planning through to service, delivery + product; entice-me freestyle catering works with you to ensure your partners, business associates, clients, supporters + co-workers are suitably impressed with an event to remember.
entice-me has an established network of event locations from the novel to the truly spectacular. the entice-me team focuses on ensuring whatever function + impression you are aiming for will be delivered – so that you + your business will be enticing.
Party Catering.
if you're having an event at home + need catering we can help – we offer an onsite service or a drop off service depending on your requirements + budget. Entice me provides you with food for your event so you can relax + enjoy your party instead of being stuck in the kitchen and serving – anything you need we can do for you –
call us today